Christopher Fareed.
Acclaimed rug designer Christopher Fareed is a multimedia artist hailing from the Middle East. Known for constantly redefining the art of luxury rugs, Fareed is a visionary designer with an extensive background in traditional rugs. Fareed's expertise in high-quality rugs allows him unmatched creativity in his medium of choice: his beautiful, hand-dyed, painstakingly woven rugs. Splitting his time working between New York, Miami, and Washington D.C., Fareed has become a prominent figure in the hospitality industry. His independent standing allows him to pick and choose his clients & projects. It also allows his design studio the freedom to spend vital time innovating unique forms, textures, and materials for his next rug design. His studio is known for producing organic, yet effortlessly modern rug designs that have become favorites amongst designers and architects. As an artist whose work exemplifies the intersection of design and functionality, creating beautiful hospitality-quality rugs has become Fareed's most worthwhile challenge yet.
Our Designers
Our award-winning design team are experts at bringing your artistic vision to life.
Trade Professionals, you'll love working with us
Enjoy exclusive trade benefits offered only to interior designers and architects.
For more than a decade our team has been providing innovative, authentic, and enduring rugs to trade professionals. As a partner in all your residential and hospitality projects, we're here to support your design goals and foster your success. We understand that our rugs are your business card on the floor. We understand both the needs of the trade and the value of time. That's why our team is receptive and responsive to your color, design, and budget needs. For over 20 years our team of hospitality professionals has been providing advice to help coordinate colors and designs while recommending the perfect rugs. Our team will work with you to help create the perfect concept matching your colors, designs, and material requirements.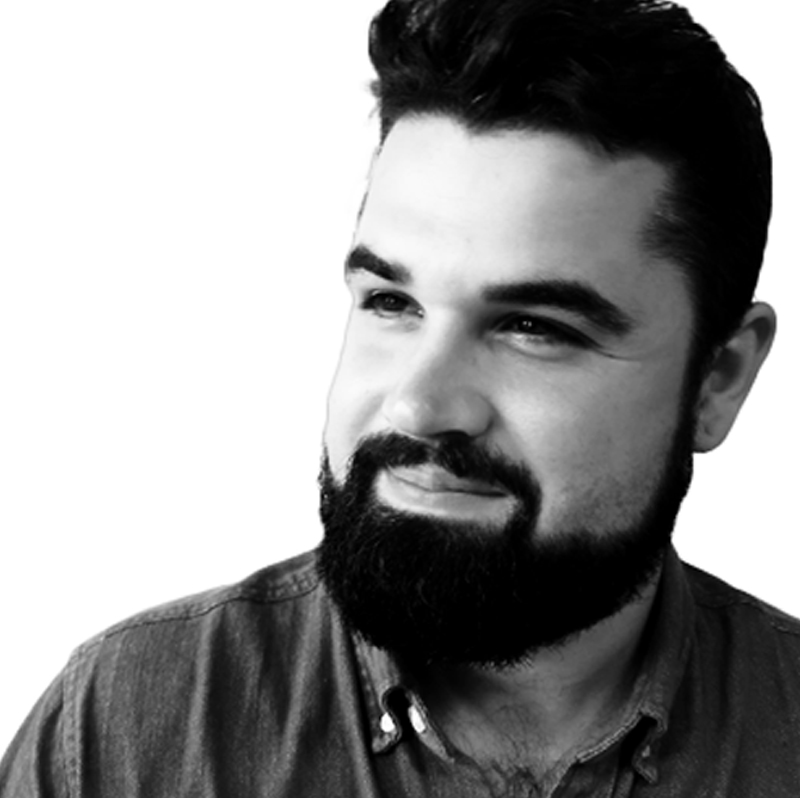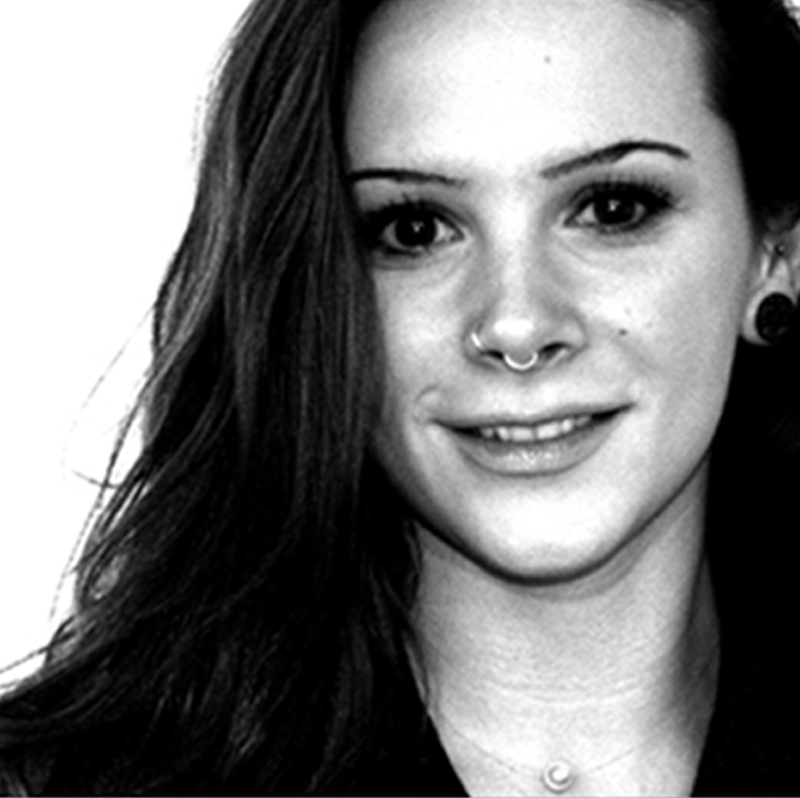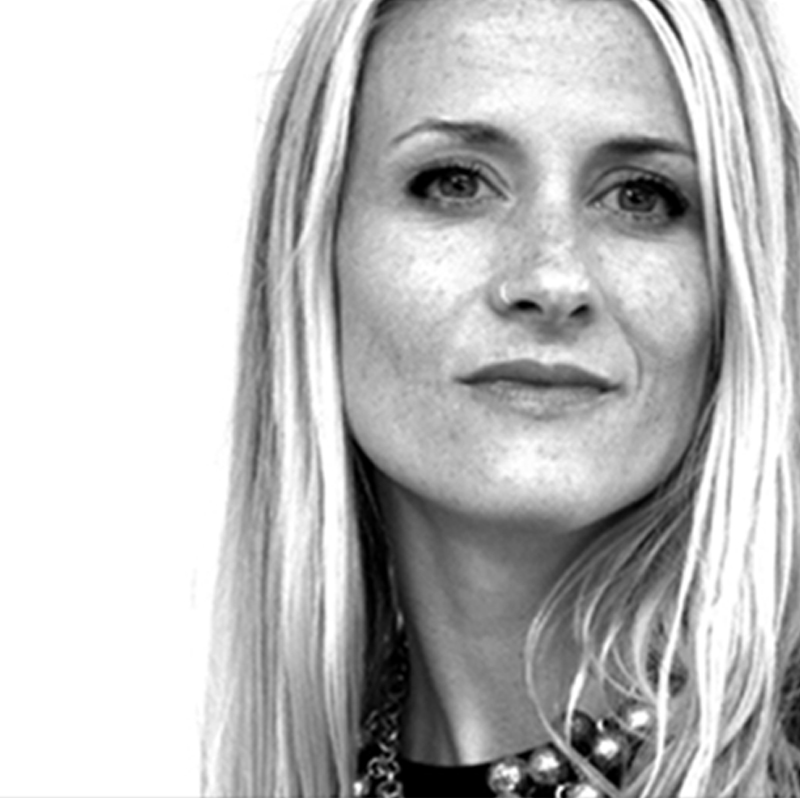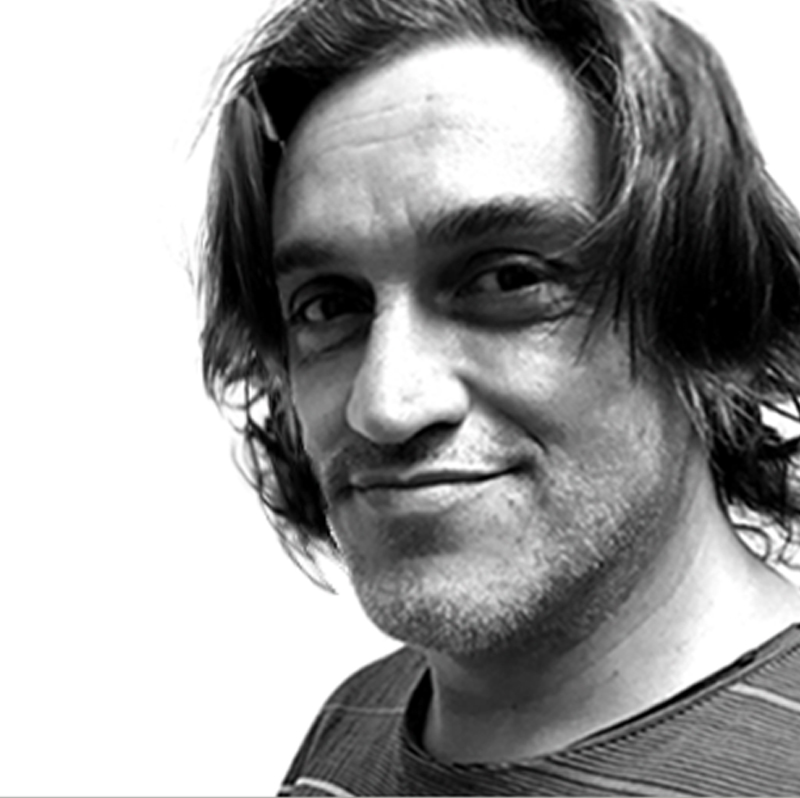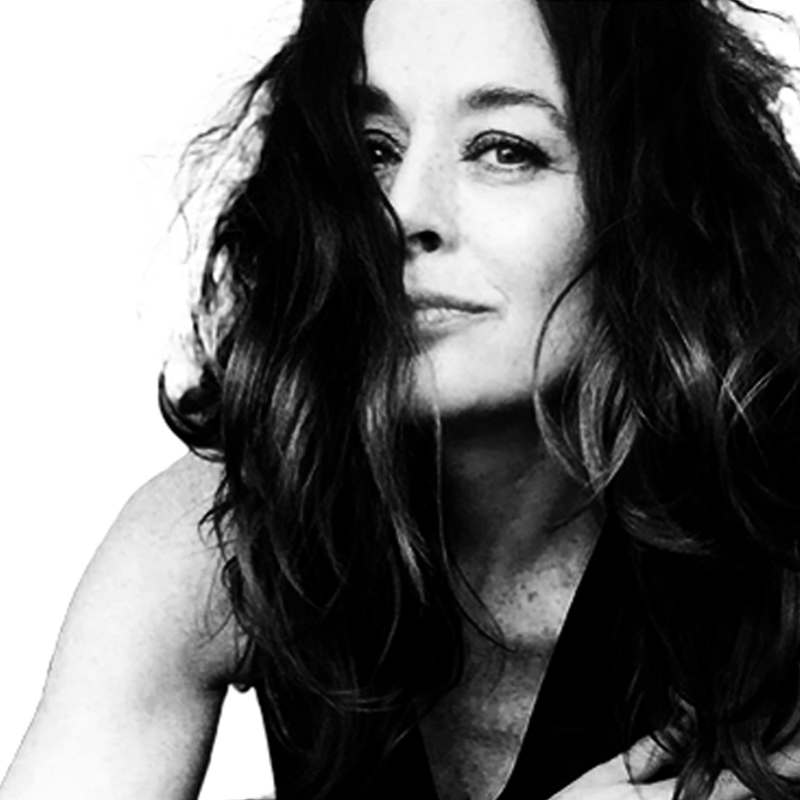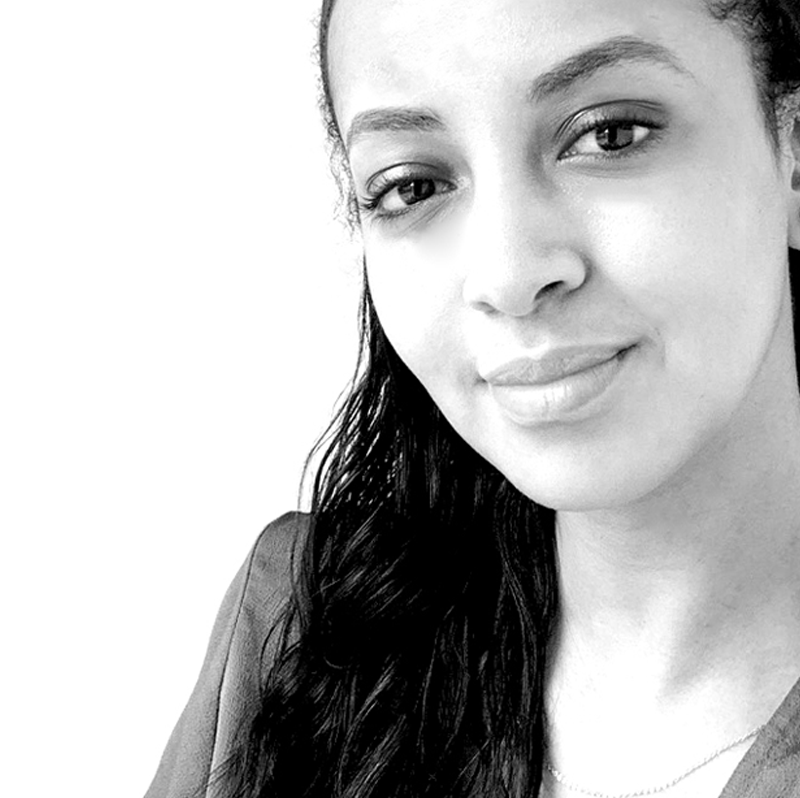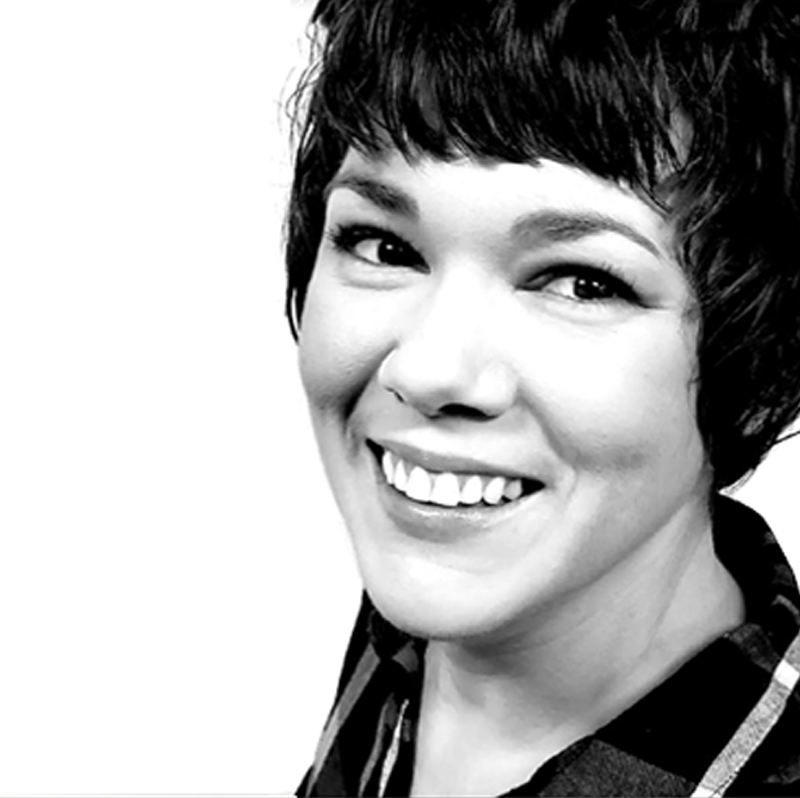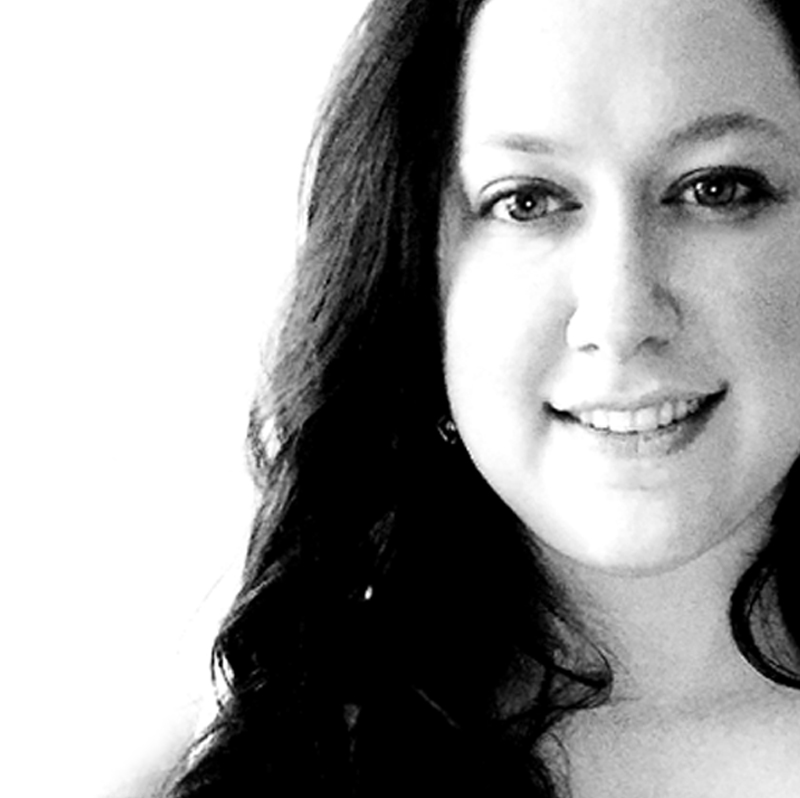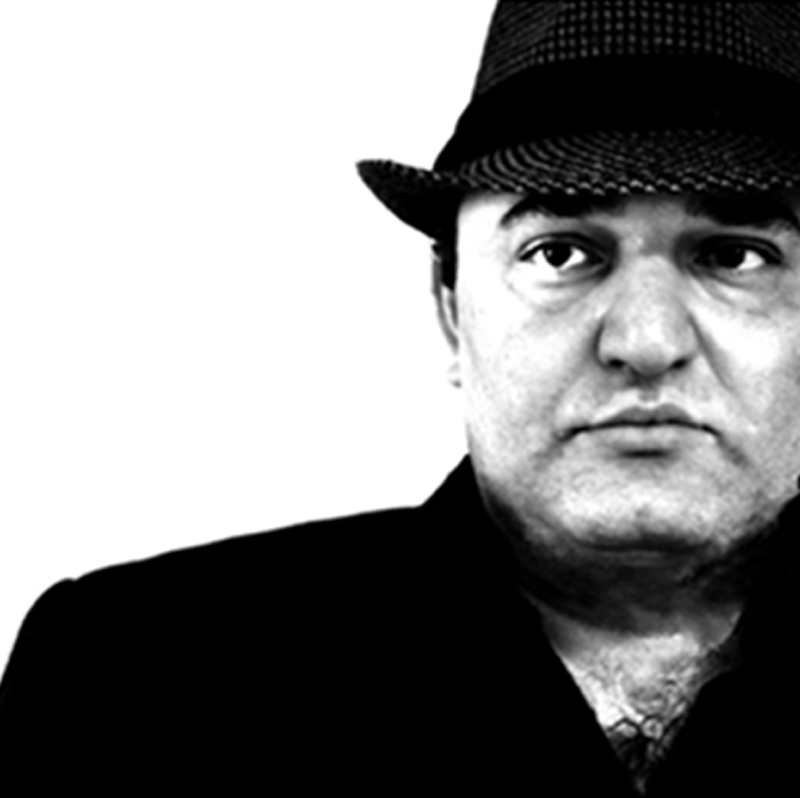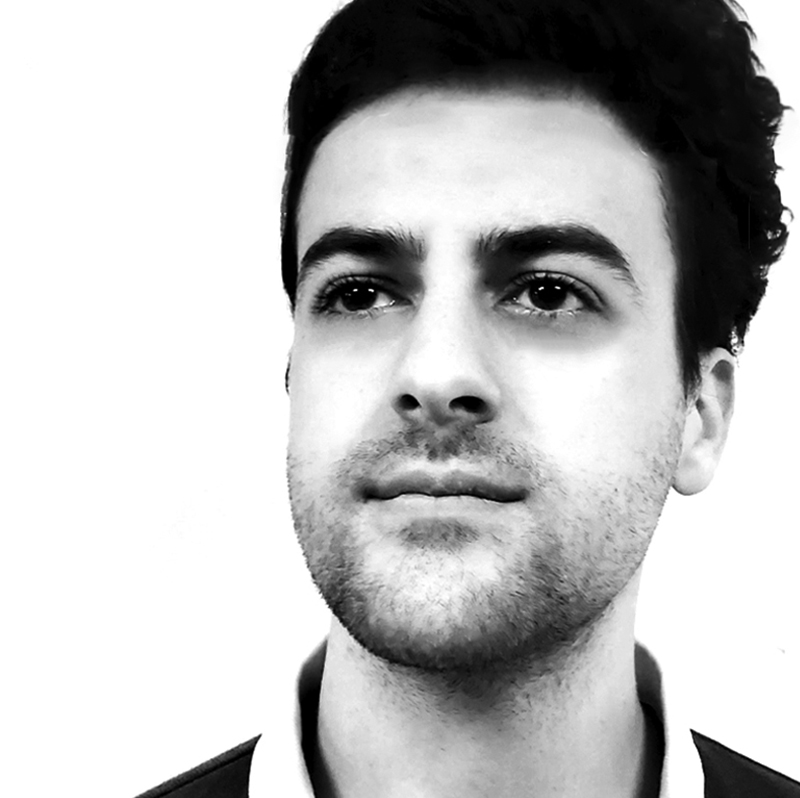 What you should know
All Christopher Fareed rugs can be made in custom sizes, colors, shapes, materials, constructions, and more.
Reach out to our exclusive distributors to find out more about the custom rug program.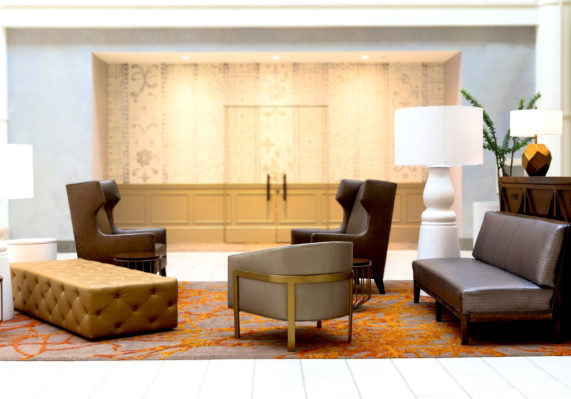 See our work
We specialize in both luxury residential and hospitality rugs, and Christopher Fareed's designs can be seen in homes, restaurants, apartments, shopping malls, hotels, and more. See some of our favorite projects in which these gorgeous handmade rugs bring that perfect final touch.
VIEW PROJECTS