A vanguard of the multifaceted design scene, Christopher Fareed Studios is a leading manufacturer of luxury rugs. For over two decades, Christopher Fareed has been the leading resource among trade professionals, receiving custom commissions for all types of residential, commercial and hospitality projects.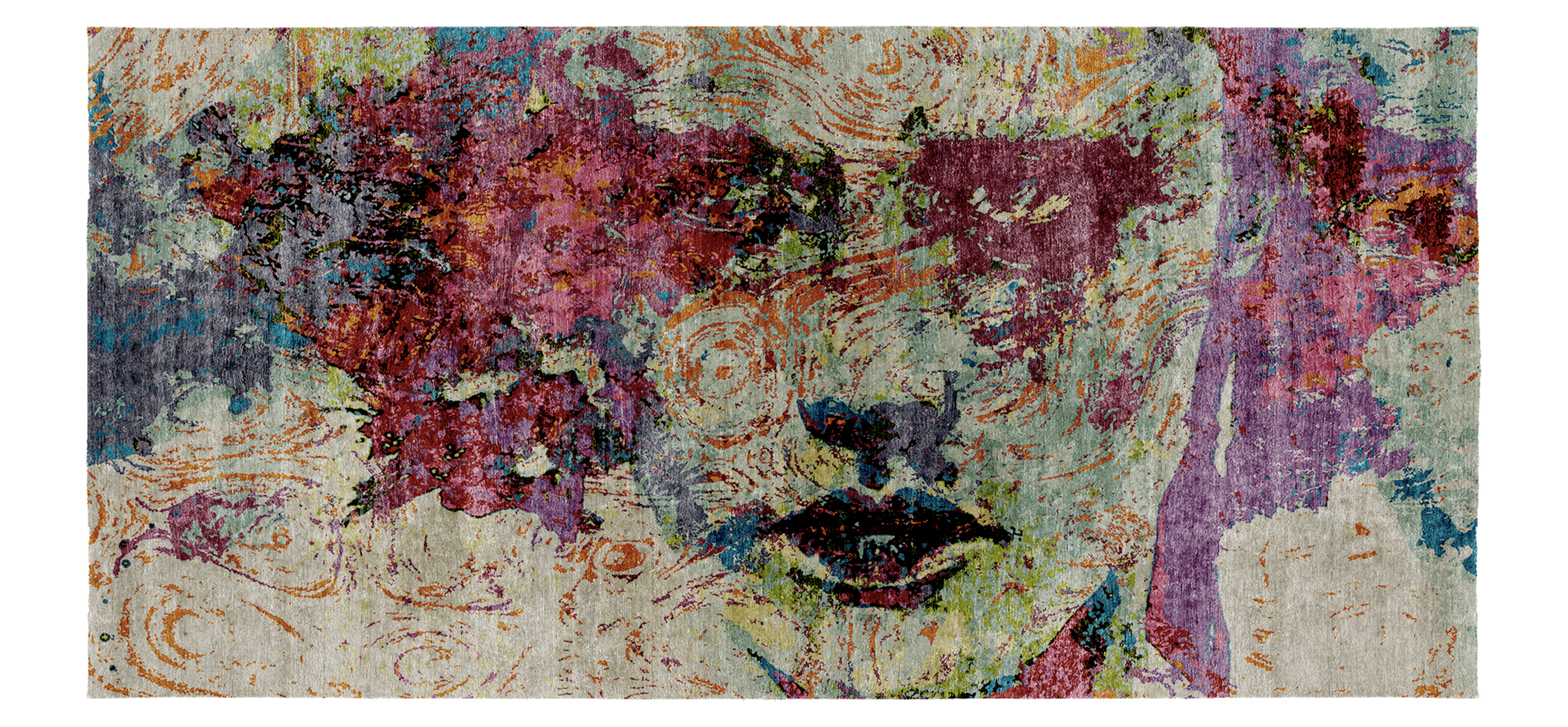 Featured Luxury Rugs Collections.
Experience Christopher Fareed's featured rug collections. All rugs are custom made by hand in luxurious quality, consisting of bold and daring artistic designs.
Christopher Fareed Catalogs - 2021
LUXURY HOSPITALITY AND RESIDENTIAL RUGS
Projects
Explore our projects and see how Christopher Fareed Design Studio's rugs can drastically elevate any luxury residential or hospitality space.
MODERN AND CONTEMPORARY RUGS FOR HOTELS AND HOSPITALITY APPLICATIONS
Our priority at Christopher Fareed Design Studios is to outfit you with beautiful, luxurious & custom rugs of superb commercial quality. As a leader at the forefront of commercial and hospitality floor coverings for over a decade, we live and breathe hospitality rugs.