Materials
For professionals who focus on hospitality, commercial, and luxury rugs, sourcing quality materials is extremely important to us. For this reason, we only use the highest-grade New Zealand wool and accent materials for our rugs. This ensures that the rugs will look and perform beautifully in any environment - no matter how demanding.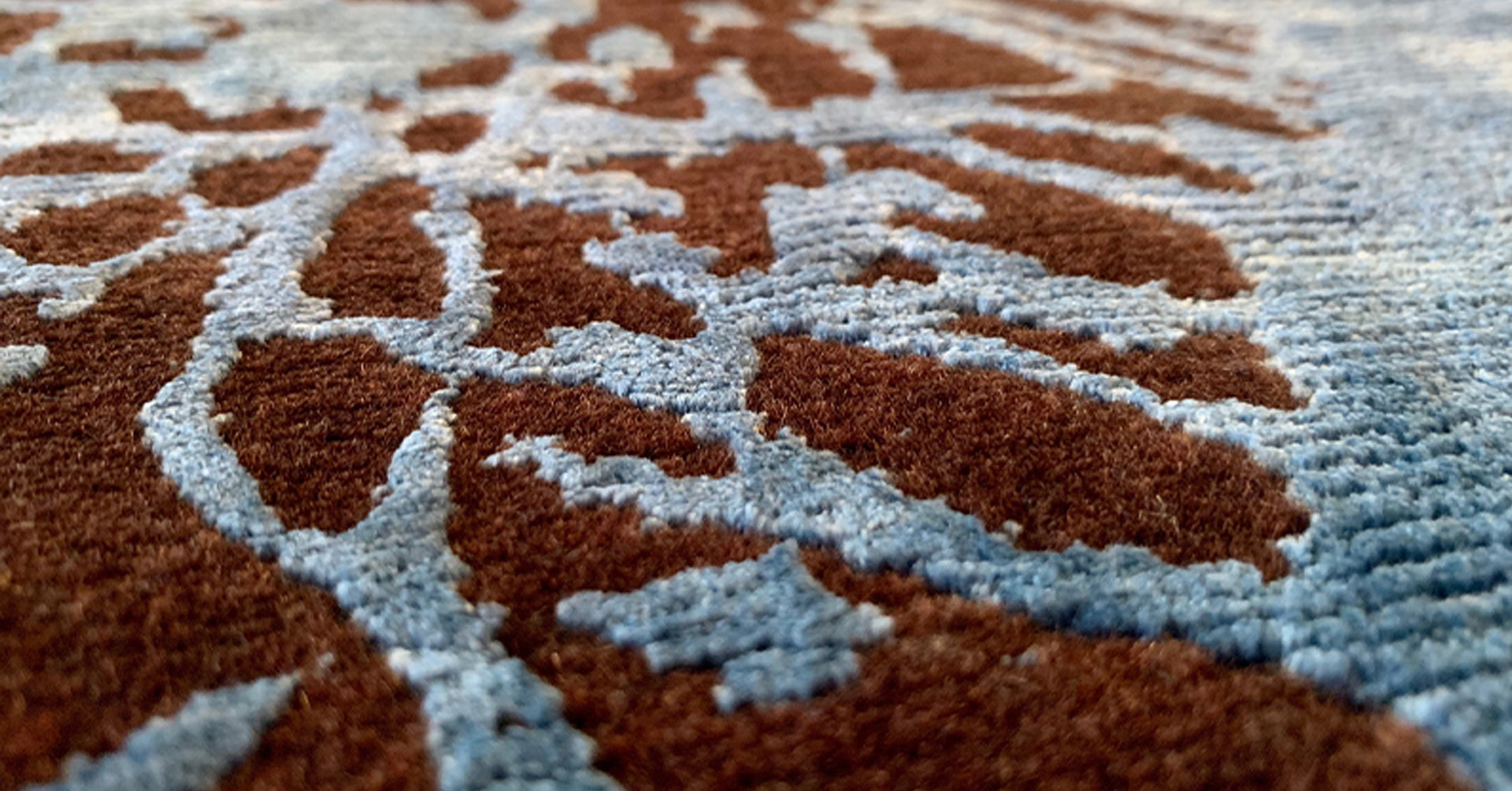 Design
As principal designer, Christopher Fareed takes the helm in developing new concepts, designs, products, and constructions. Fareed's designs echo the organic beauty of our natural world while still making space for pop-art expression. Alongside his team of talented design staff, Fareed works tirelessly creating the art that becomes his hand-picked line of rugs.The full-service design team at Christopher Fareed Design Studio can easily manage even the most demanding custom and bespoke projects.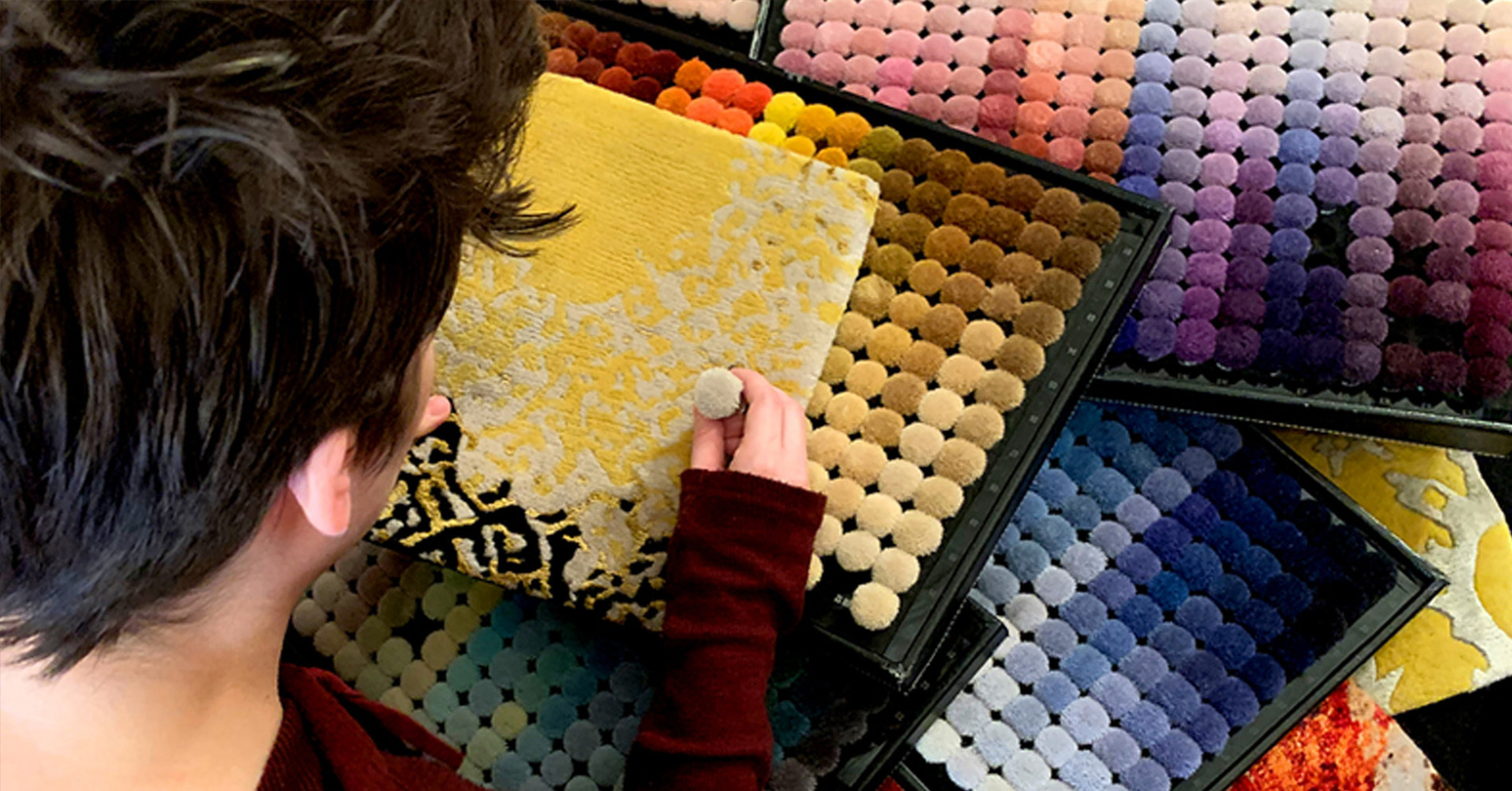 Production
The Christopher Fareed Design Studios production team works hand-in-hand with our design staff to ensure the highest-quality area rugs for hospitality, residential, and commercial application. With proprietary weaving techniques and a skilled team of artisan weavers, Christopher Fareed is known for creating some of the most luxurious hand-made rugs in this industry. When we create a rug, we seek to achieve the perfect marriage of beauty and functionality. The results speak for themselves.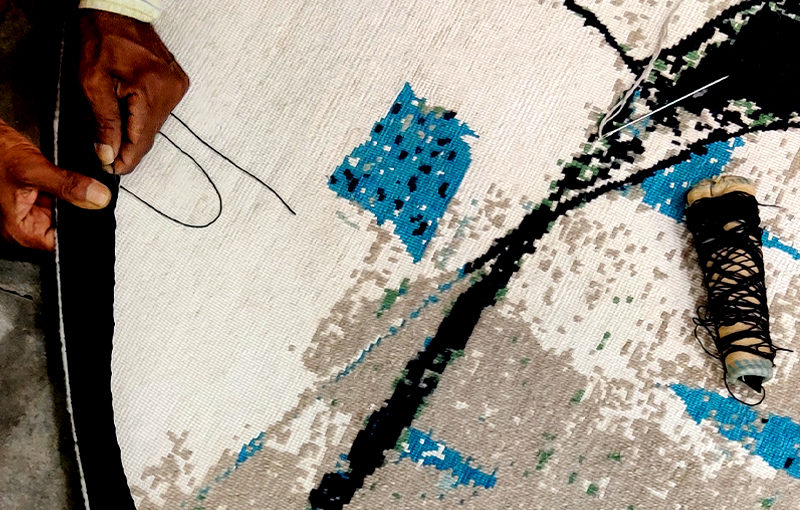 Finishing
Fareed's designs are known for their striking visual textures, many of which can only be achieved through hand-carved detailing and hand-shearing. Fareed chooses to celebrate these age-old techniques through his rug designs. With his expertise in traditional and high-end rugs, Fareed aims to create pieces of art that feel authentic and alive. In addition to the masterful implementation of finishing techniques, Fareed also oversees all hospitality-grade projects to make sure that the finished product meets his rigorous standards.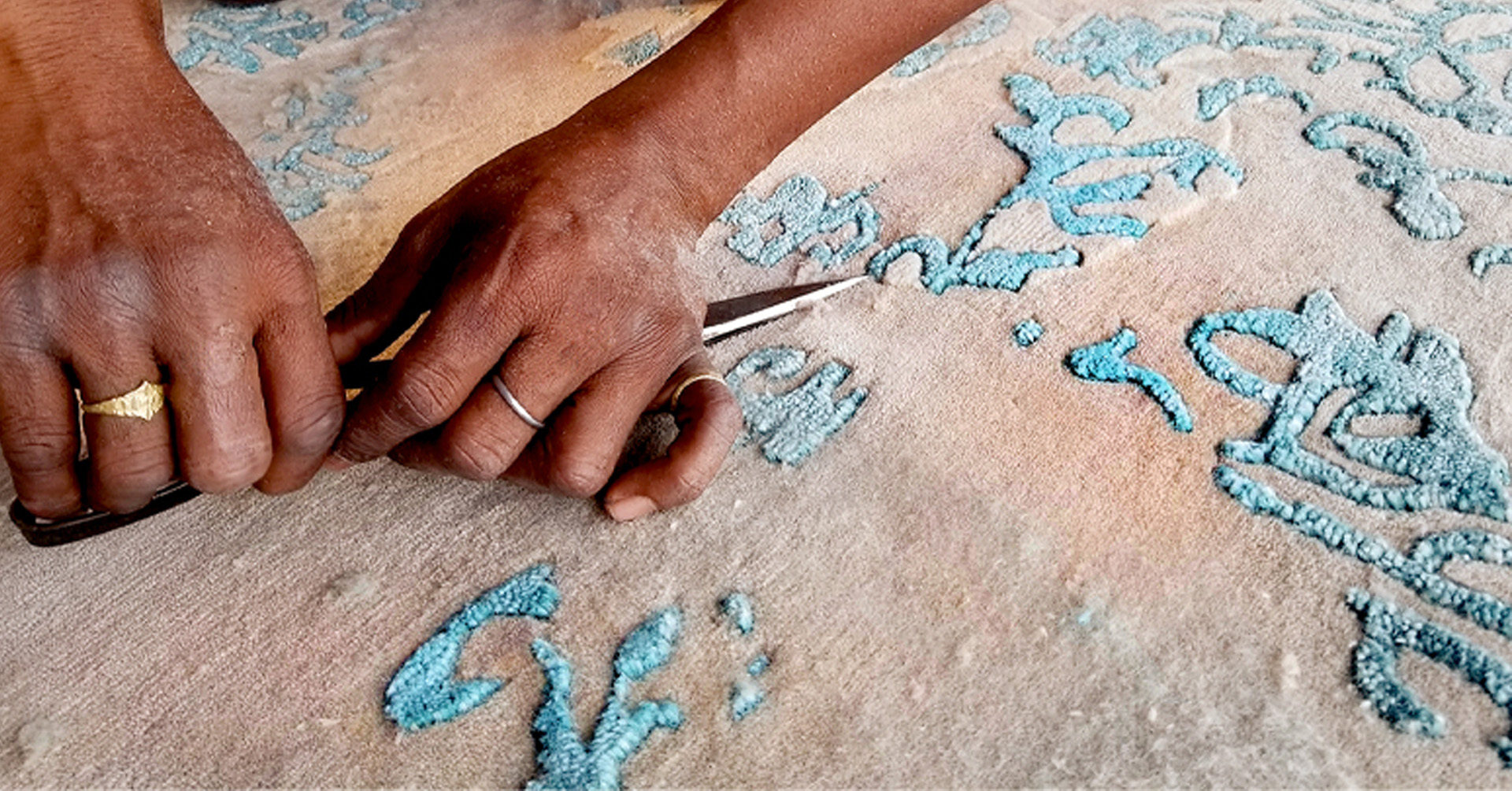 Logistics
From conception to completion, Christopher Fareed Design Studios works with our clients every step of the way to ensure the smooth shipment, delivery, and installation of our rugs. As hospitality professionals, our commitment to our clients extends beyond installation – it's a partnership with the goal of making our clients happy and satisfied.